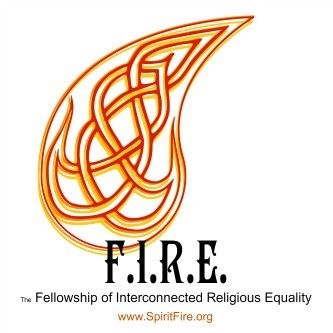 TELL US HOW WE CAN SERVE YOU!
Please take sometime answer a few questions which will help us better understand the spiritual, educational and social needs of our Earth-Based Spiritual and Religious community. Your answers will tell us what we should offer to our community so you can connect, grow, and heal.
Thank you for your participation.
start